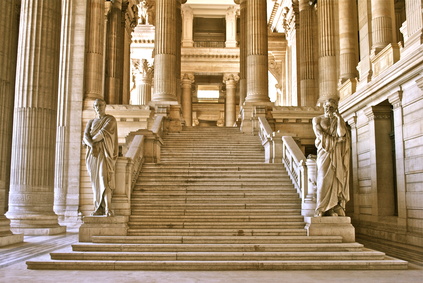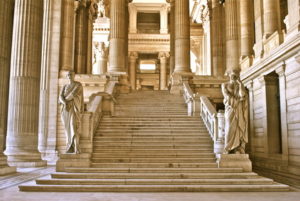 Clients are assisted in several private law areas, such as:
Private international law (international sales, litigation between companies, international labor law, etc.),
Contract law (civil and commercial – national and international),
Company law (companies and associations, constitution, development, insolvency, winding-up, …),
Business law (acquisitions, transfer of activities, share purchases agreement, etc.),
Commercial law (negotiations, confidentiality agreements, transfer of leases, transfer of goodwill, conclusion / breach of contracts, business negotiations, etc.),
Consumer law (misleading advertising, consumer protection, sale/purchase agreements, etc.),
Construction/Real estate law,
Debt recovery,
etc.
The firm strives to build up an extensive network of lawyers specialized in other areas of law or practicing before other jurisdictions with the aim of offering its clients a local-based quality service for any kind of situation.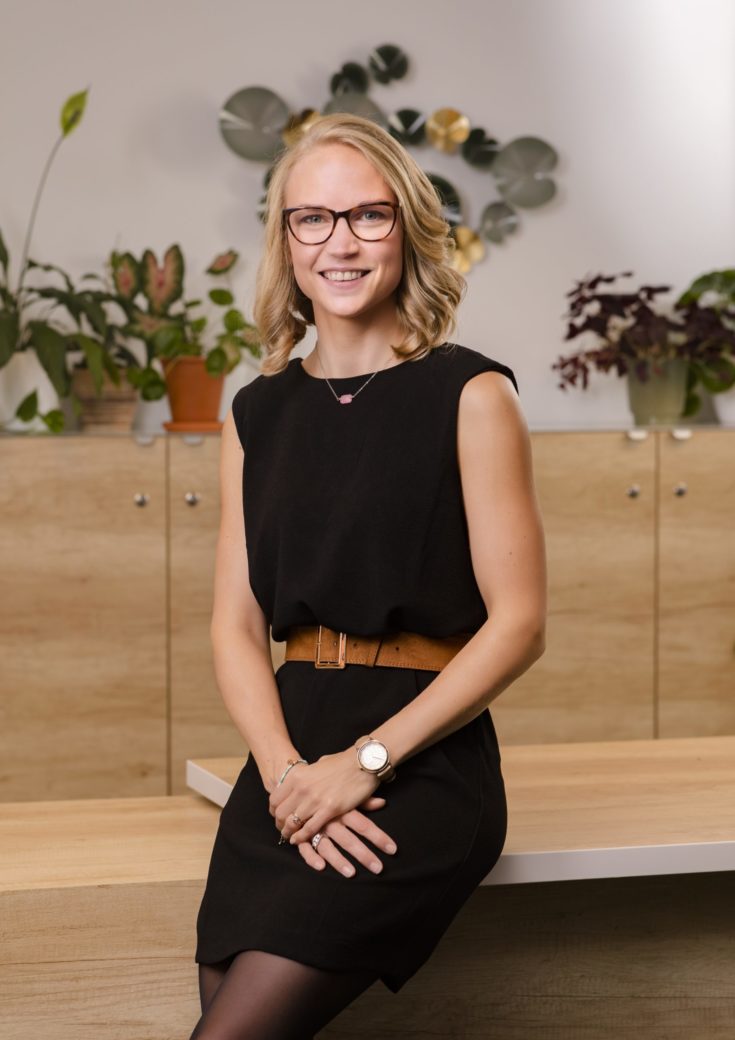 Founding Partner of Lexentia