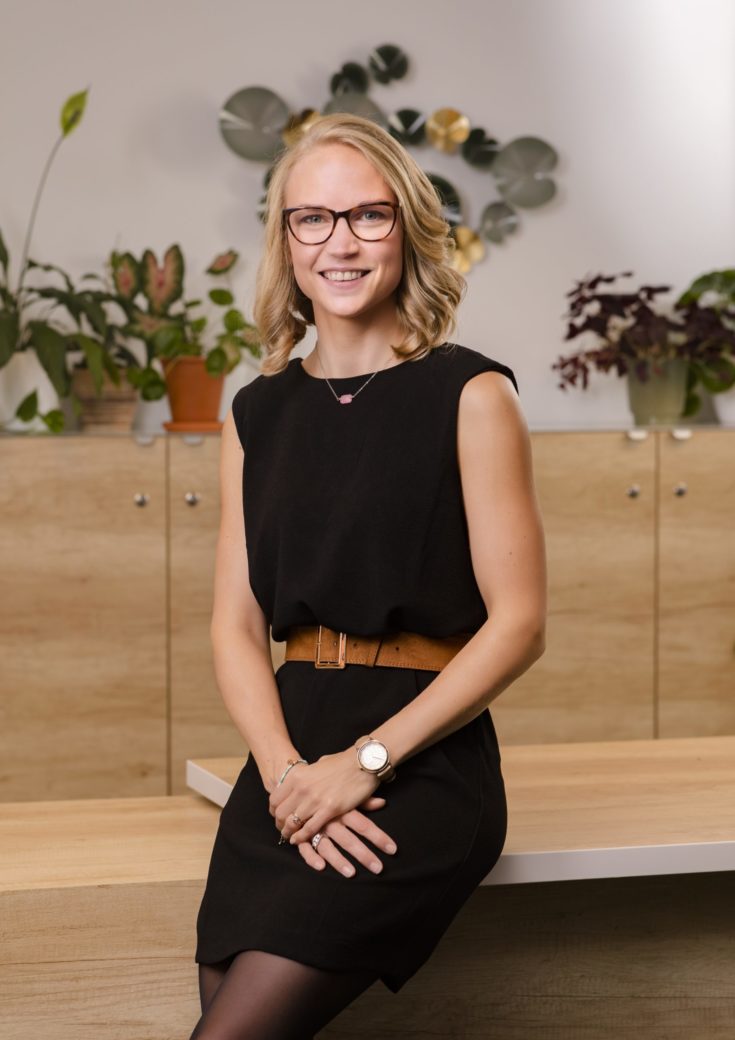 Nathalie de MONTIGNY
Expert in international/EU civil service law and specialised in economic law
Contact
Nathalie de MONTIGNY holds the title of "expert" in EU civil service law and is specialized in business law.
Nathalie de MONTIGNY graduated magna cum laude from the Université Libre de Bruxelles in June 2010 with a Master's Degree in private law. Then, she decided to move to Philadelphia in order to improve her English at Kaplan International Languages School.
She started her professional career within the firm EVEREST LAW in January 2011. She has practiced there commercial law, corporate law and litigation for almost four years. Thanks to her strong learning, she developed a clientele made up of SMEs and young entrepreneurs and assists them on a daily basis.
In order to improve her knowledge in litigations, Nathalie de MONTIGNY followed during her early years at the Brussels Bar, a specialized cursus at the Université Catholique de Louvain.
In November 2014, Nathalie de MONTIGNY decided to join LOUIS EUROPEAN LAW and to assist its clients in European civil service law. She also offered her expertise in private and international litigation.
With her experience, in 2018, she decided to create LEXENTIA and to focus on the development of a structure offering a quality service in an environment that, while being professional, remains human.
The preferential fields of Nathalie de MONTIGNY are the following:
a) In European and international civil service law: she assists her clients in:
International and EU civil service law;
During (pre-)disciplinary procedures;
During procedures initiated by the European Anti-Fraud Office (OLAF);
In files related to pensions, insurances, invalidity, incapacity;
In drafting requests for review/for assistance, complaints and claims to the EUCJ:
In general, for any matter related to civil servants' career.
b) In private law: she offers her advice and defends her clients in:
Commercial/business law;
Company law;
Contract law;
Real estate law.
She frequently organizes series of lectures in national or European fields to the attention of EU staff members and trade unions.
Since 2019, she is Lecturer at ESI HE2B.
Languages:
French, English, Dutch