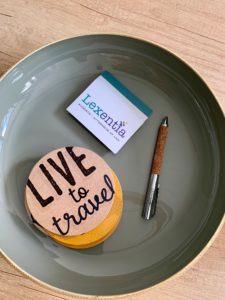 LEXENTIA is a law firm specialized in EU and international civil service law on the one hand, and in economic and business law on the other.
Devoted to her job, strengthened by her previous experience in a business law firm, Nathalie de MONTIGNY has developed her skills within a human scale firm specialized in European law.
From her passion, she has created her own firm promoting values such as dynamism, professionalism and dialogue, aiming to offer a personalized, responsive, rational and high-quality service to her clients.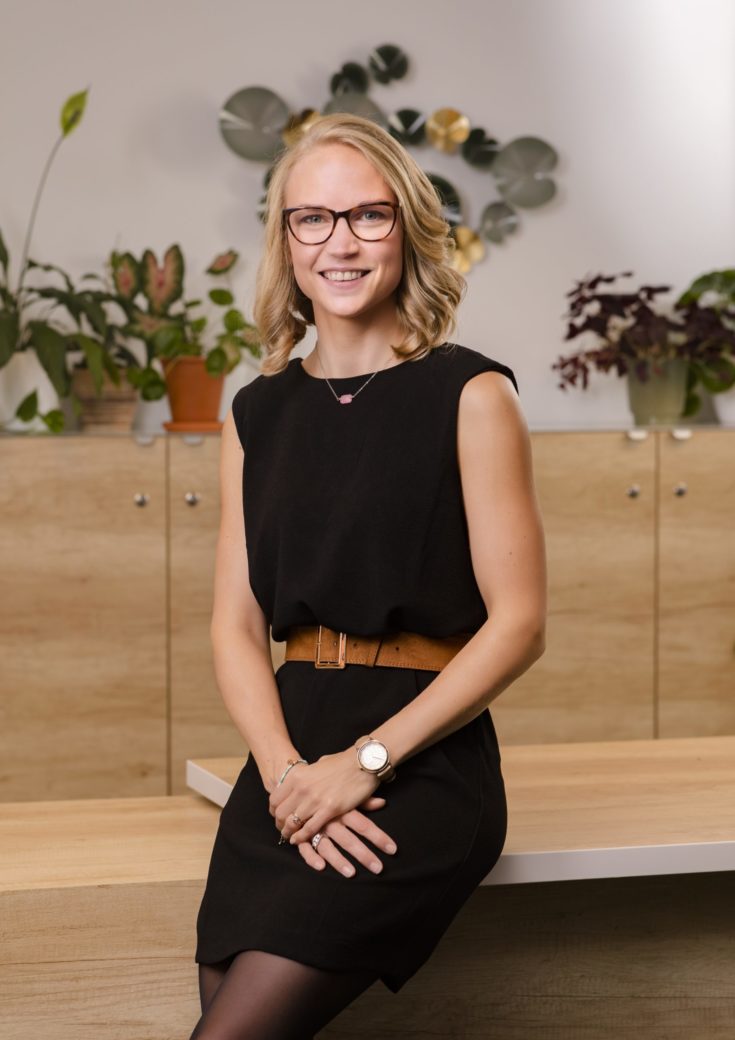 Founding Partner of Lexentia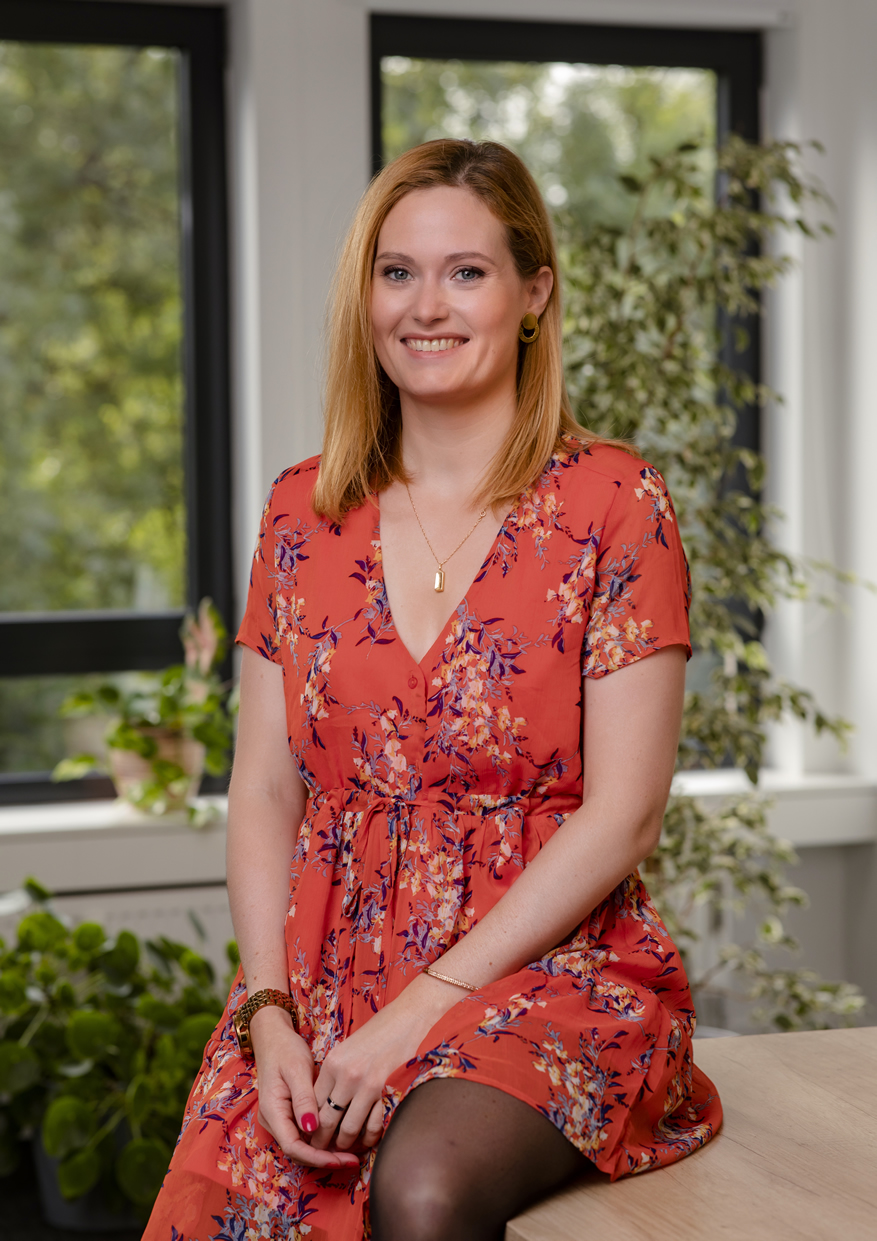 Our offices are open from Monday to Friday, between 8.30 AM to 5 PM. Outside of these hours, please contact us in order to make an appointment.