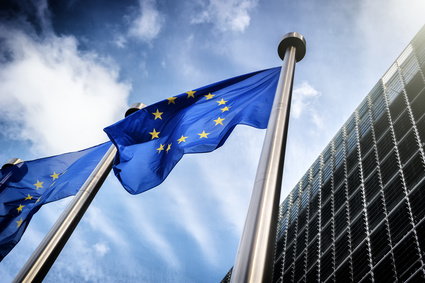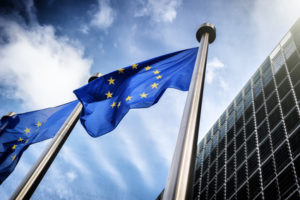 The firm offers an expertise in European civil service law and staff regulation, particularly in the following areas:
Legal advice and assistance of its clients, contract agents, temporary or auxiliary staff, officials, both in pre-litigation phase:

Requests and complaints (Article 90 §1 and 2 of Staff Regulation),
IDOC hearings, OLAF, inter-service meetings, medical and disability committees,
Assistance of European trade unions,
EPSO selection,
Assessment reports, eligibility to promotions,
Renewal of contracts,
Evaluation of individual rights, pension rights,
Request for assistance and article 24 of the Staff Regulations,
Meeting with the various mediators and ombudsman of the European Institutions,
etc.

and litigation phase:

Request in cancellation (Article 91 of Staff Regulation) before the European civil Court and the European Court of Justice on appeal,
Claim for extra-contractual liability of the European Institutions,
Claim before the Ombudsman,
Appeal before the Administrative Tribunal of the International Labor Organization (ILOAT),
Defense and representation before the Disciplinary Council,
etc.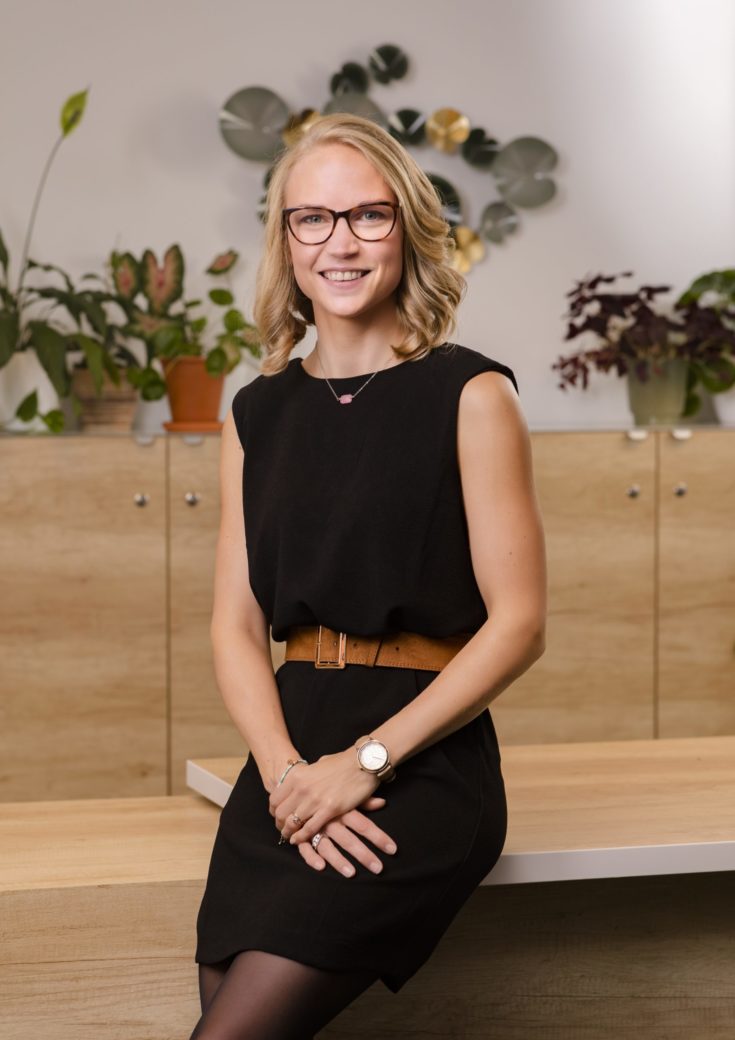 graduated magna cum laude from Université Libre de Bruxelles in june 2010 with masters in private law.